Georgia Tech-Lorraine: Give Today for Tomorrow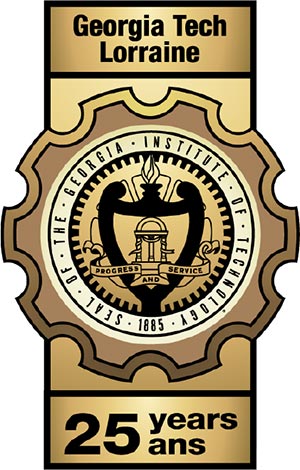 Think back to your time at Georgia Tech. You were likely in your 20s and just coming into your own. Celebrating 25 years as Georgia Tech's first international campus, Georgia Tech-Lorraine has now come of age!
Georgia Tech-Lorraine was a pioneer in educating tomorrow's global technology leaders when the first class arrived in 1990. 25 years later and close to 5,000 alumni strong, our alumni have become today's global technology leaders.
Following in the footsteps of the Georgia Tech community's longstanding tradition of giving, we invite all Georgia Tech alumni in Europe to come together as a community to support the next generation of globally-trained leaders.
Georgia Tech alumni have always been generous in supporting the Institute – this culture of giving sets us apart from other public universities. Alumni support helped nurture the vision that established Georgia Tech-Lorraine. Now we invite our European alumni to come together to support the next chapter at Georgia Tech-Lorraine. Who knows what this will lead to?
It's simple. Give today for tomorrow!
Please use the form below to support the institute. Click the "Submit & Pay" button to complete your payment via our secured gateway.
Gifts are tax deductible. You will receive a gift receipt once your payment posted.
Why give?
to provide those who might not have the financial support you had, a chance to recieve a Georgia Tech education
to help instill a global mindset in the leaders of tomorrow
to improve student facilities on the Metz campus
Need more information?
For more information, please contact: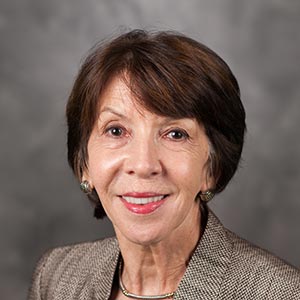 Marta Garcia
Associate Vice President
for International Development
(+1) 404 894 5505
marta.garcia@gatech.edu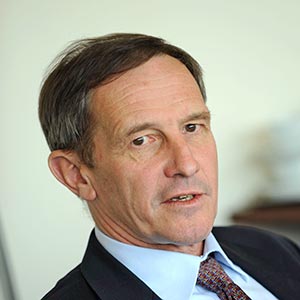 Leopold Demiddeleer
Associate Vice President
for International Development
(+1) 404 894 5505
leopold.demiddeleer@gatech.edu